home/last/next

Waltham 2000 photos
Prize Ceremony
page fourteen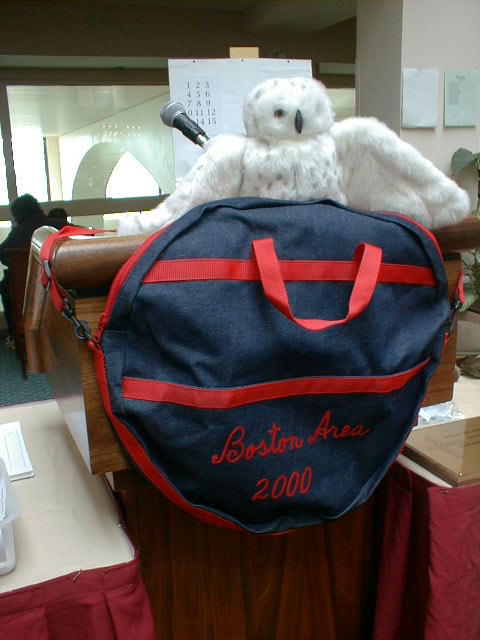 Best Edie Berman Owl puppet and Furthest Distance Prize Tote Bag.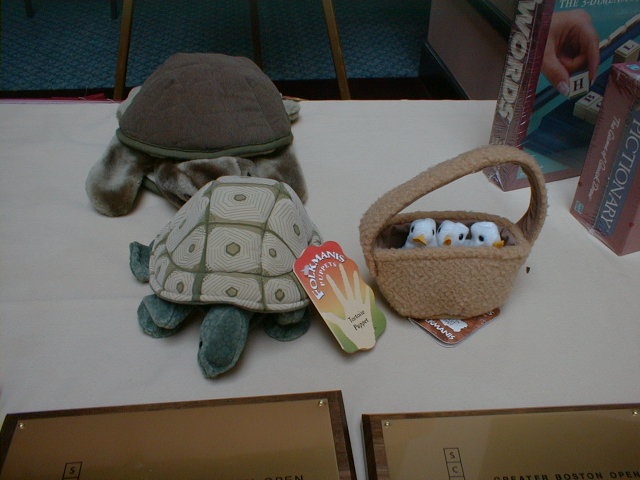 Early Bird "Turtles" Puppets and Best Spring Word "Ducklings in a Basket" puppet.



Prize table (not all prizes shown).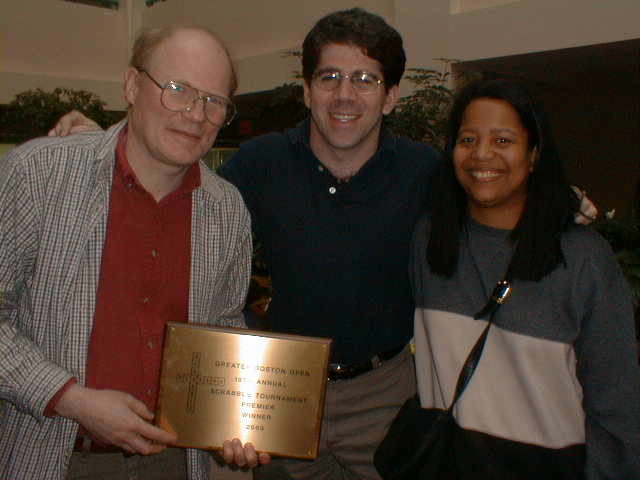 Top Premiers: Jere Mead (1st), Brian Cappelletto (2nd), and Lisa Odom (3rd).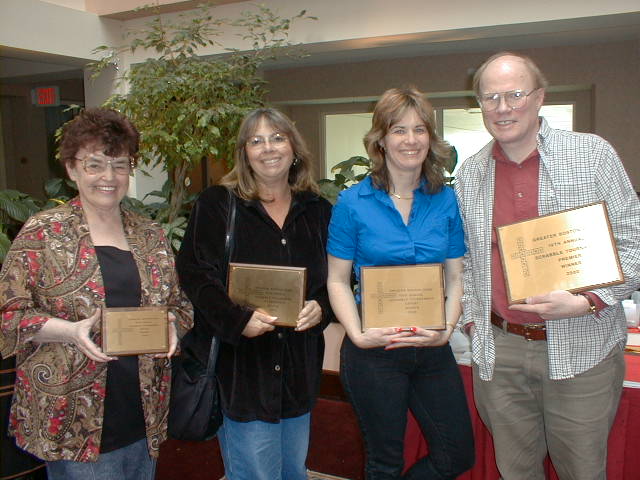 WINNERS: Pat Gerhmann (Novice), Honey Krolik (Intermediate), Jan Dixon (Expert), and Jere Mead (Premier).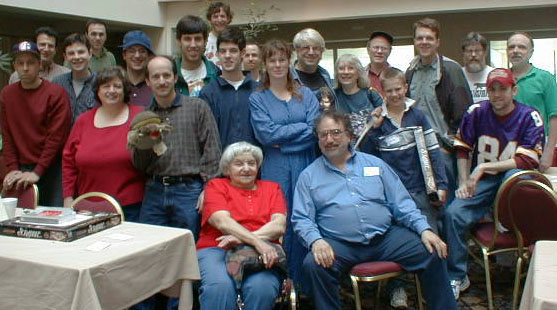 Lexington SCRABBLE® Club (including past and present members and visitors). From left to right: Dean Cullen, Ben Loiterstein, Mike Sacerdote, Steve Saul, Judy Horn, Scott Pianowski, Joel Horn, Dave Mallick, Alan Frank, Joey Mallick, Hilda Siegel, Matt Graham, Liz Ashby, Merrill Kaitz, Mike Wolfberg, Ann Sanfedele, Jere Mead, Leland Fidler, Mark Fidler, Steve Root, Rod MacNeil, and Richard Buck. (missing: Arnie Horowitz, John Van Pelt, Gregg Foster, Bruce Adams, Gerri Martin, Pat Hennessey, Concepta Siembab, Fran LaTerza, and Sherrie Saint John).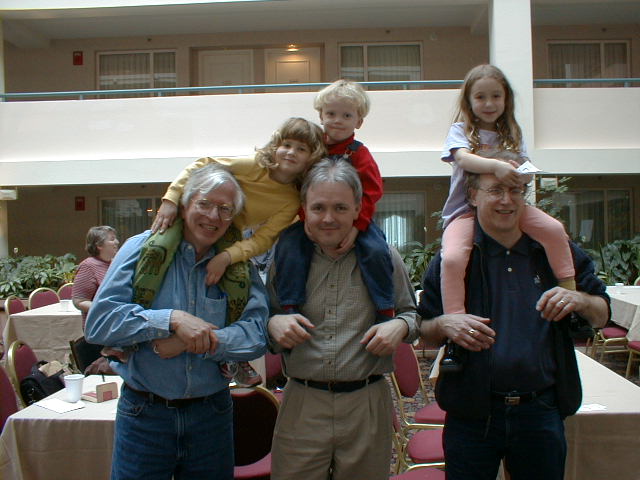 (top row) Melina Baron-Deutsch, Hudson Ashby, and Amber Edley. (bottom row) Mike Baron, Rich Baker, and Joe Edley.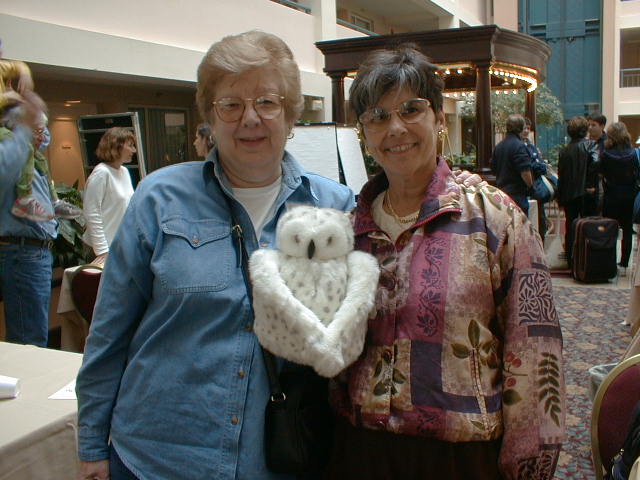 Fran LaTerza and Pat Hennessey with her Best EB word owl (BELOVED).



home/last/next