home/last/next

Waltham 2000 photos
Novices 1
page five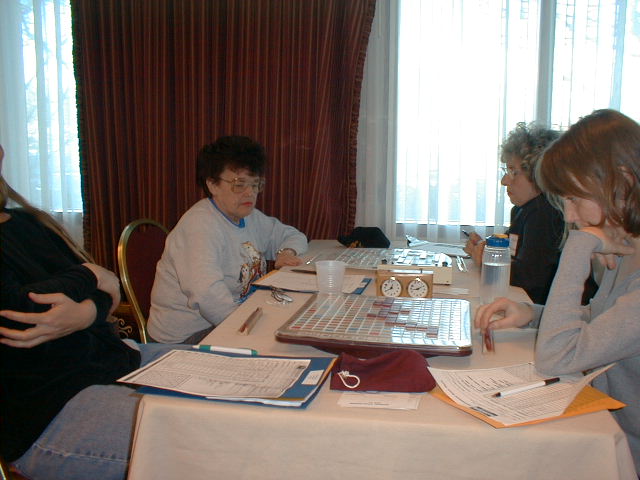 Michelle Duford (ducking back) vs. Amy Fowler and Pat Gerhmann vs. Florence Tunkel.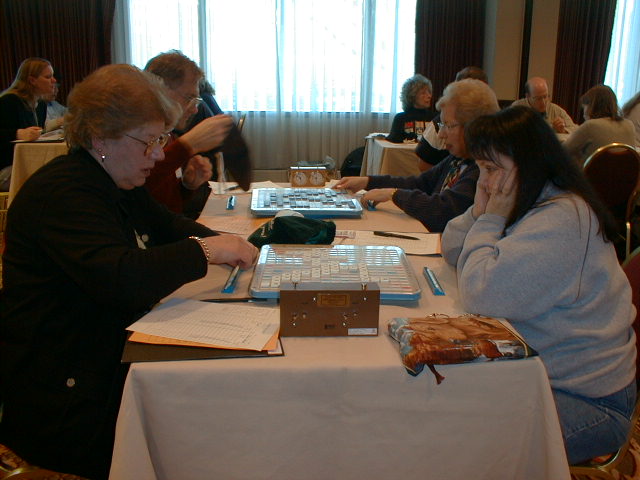 Fran LaTerza vs. Claire Murphy and H.J. Barend vs. Sandra Finkelstein.



Henrietta Guzzi vs. Linda Young and Stella Russell.



Rosemary McGinley vs. Leland Fidler and Sarjane St. John taking a chllenge for Peg Kibbe and Lynn Gillespie.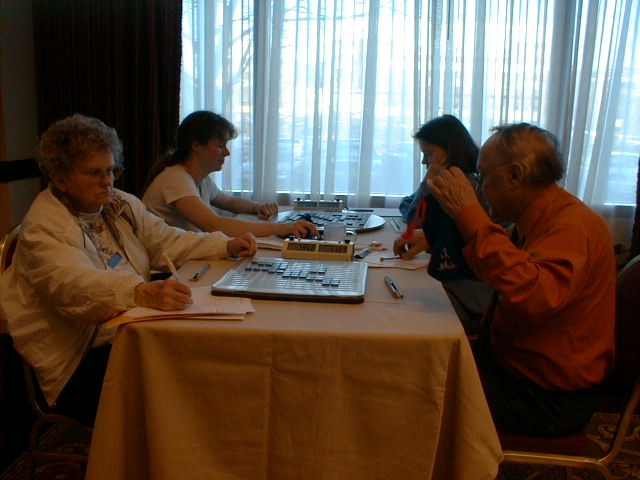 Neva Slater vs. Al Demers and Liz Ashby vs. Diana Spiller.



home/last/next