home/last/next

BAT 2001 photos
Saturday 3
page three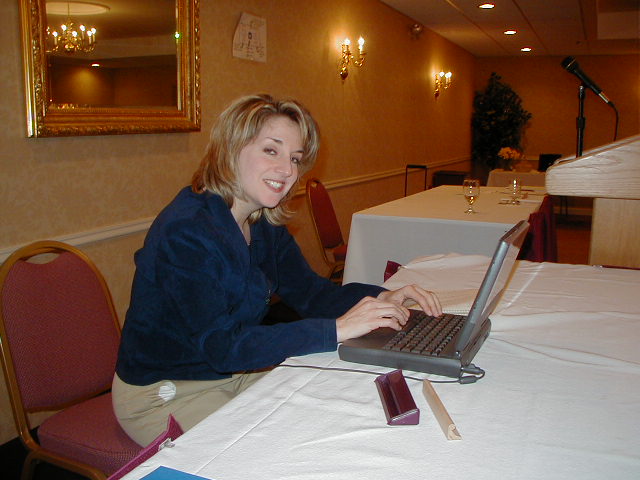 Robin Pollock Daniel checking out the plays she might have missed in the last round.


.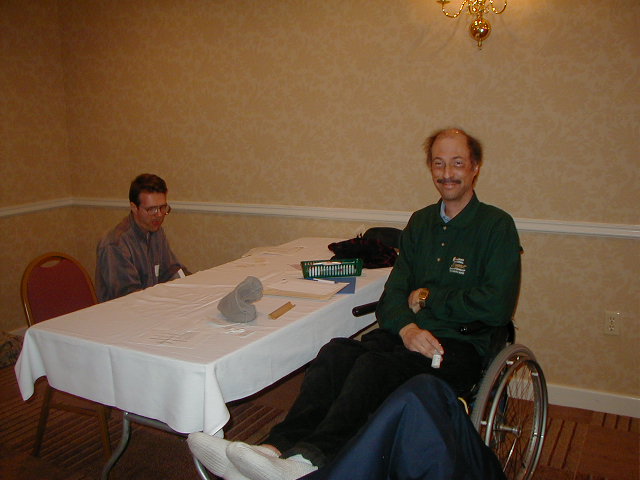 Mark Fidler vs. Bernard Gotlieb (div A).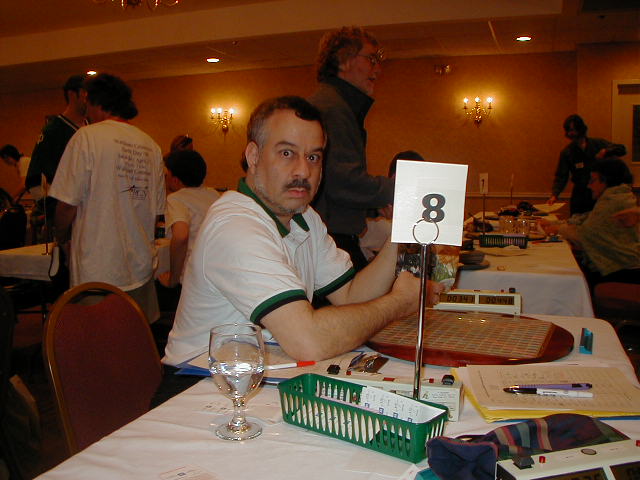 Larry Sherman (div A).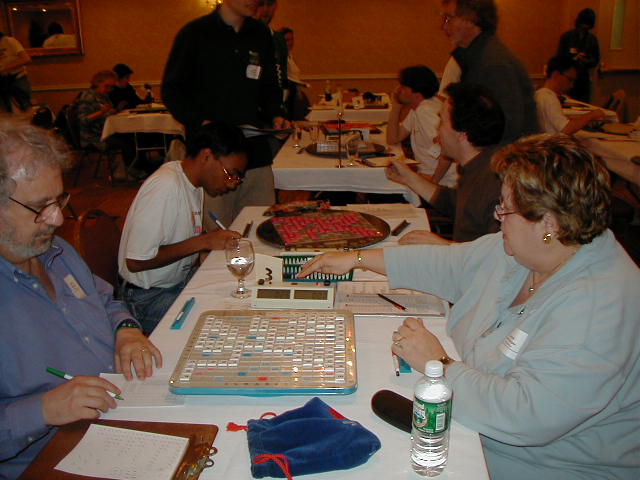 Michael Wolfberg vs. Elaine Patterson and Amit Chakrabarti vs. Steve Saul (div A).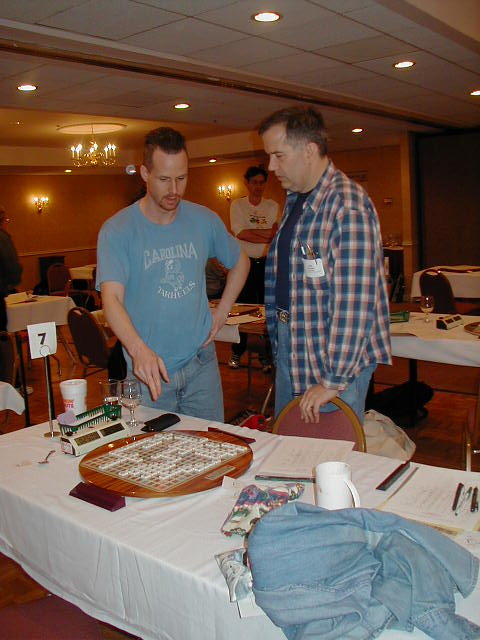 Matt Graham discusses his game with Ron Tiekert (premier).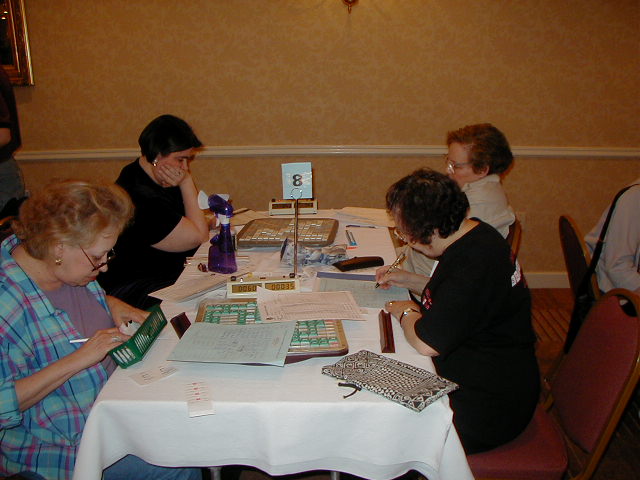 Barbara Kaplan vs. Vivienne Muhling and Ronnie Thomas vs. Roberta Borenstein (div B).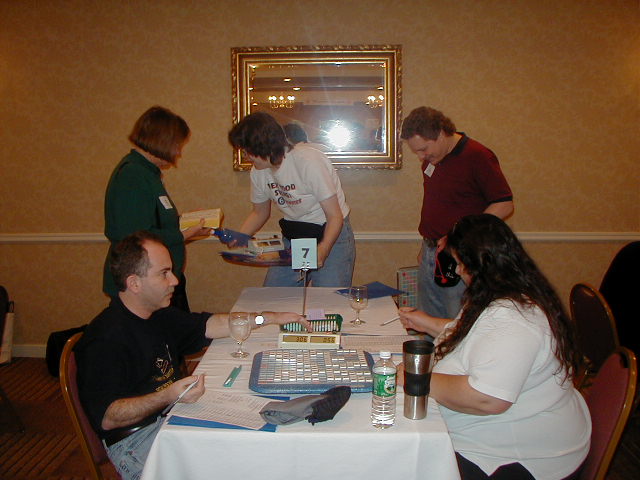 Bennett Jacobstein vs. Gina Fassio and Barbara Lowrey, Diane Firstman, and Mic Barron (div B) .



home/last/next