home/last/next

BAT 2001 photos
After-hour games
page seven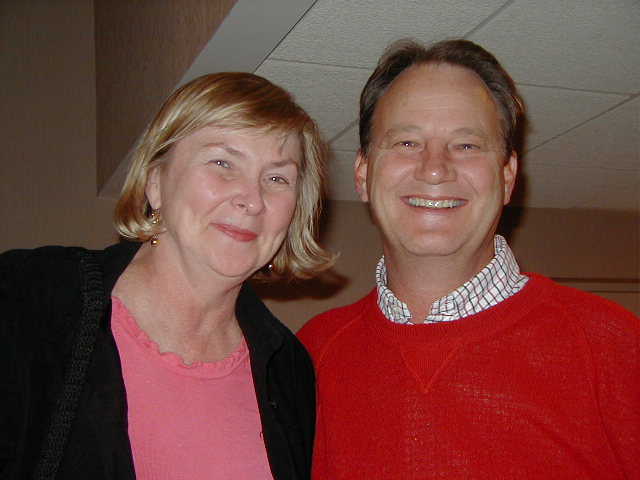 Rita Norr and Chris Cree.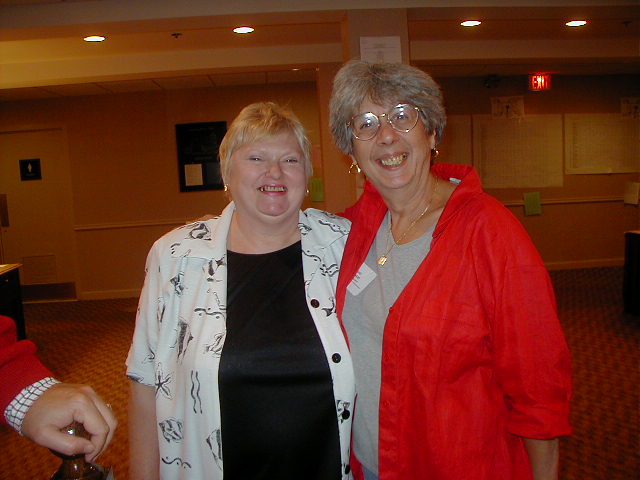 Ginger White and Susi Tiekert.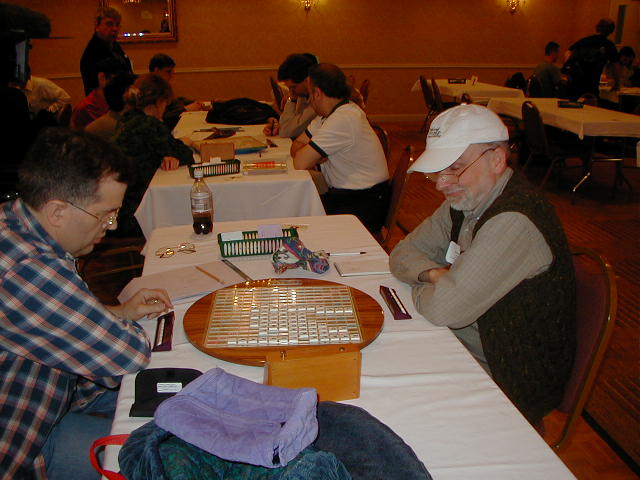 Ron Tiekert vs. Richard Buck.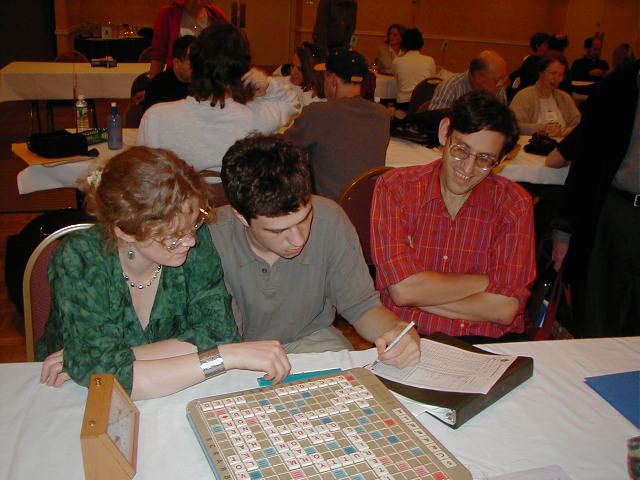 Kristen Chew, Jakob Teitelbaum, and Avi Moss take on another team.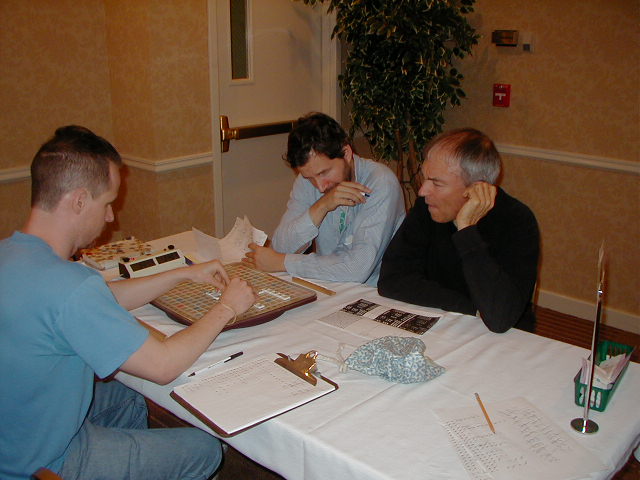 Matt Graham takes on Steve Polatnick and Ian Weinstein.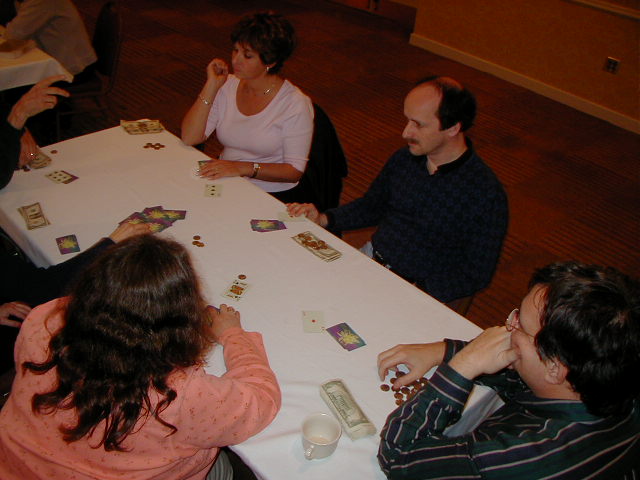 Sal Piro, Judy Horn, Barbara Bultz, and Joel Horn. I'm sure they weren't gambling on those cards. . .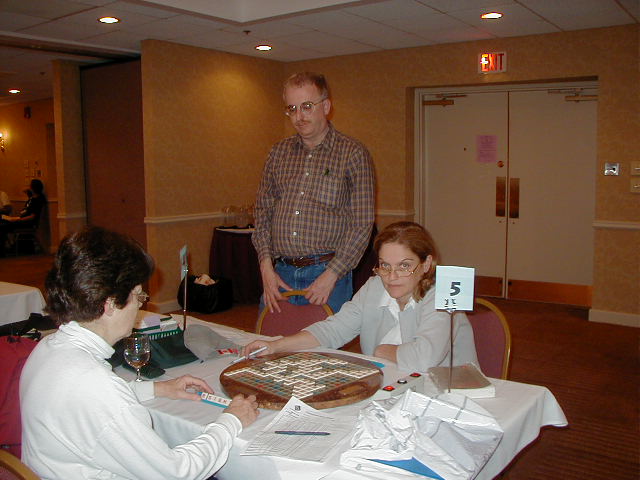 Tom Davis watches Fran Silver vs. Sary Karanofsky.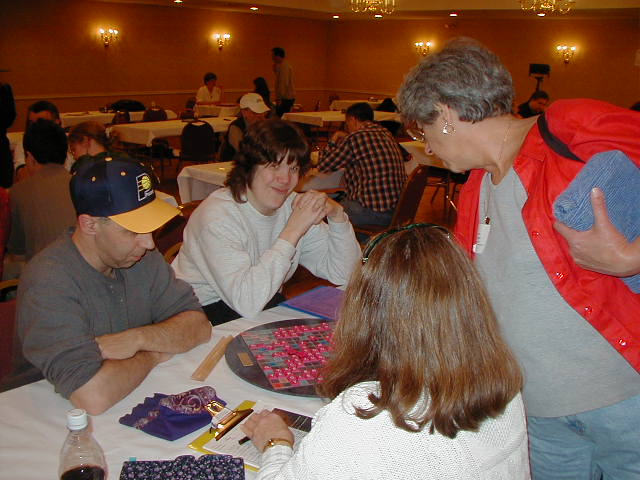 Pairs game: Dean Cullen & Diane Firstman vs. Paula Catanese & Susi Tiekert.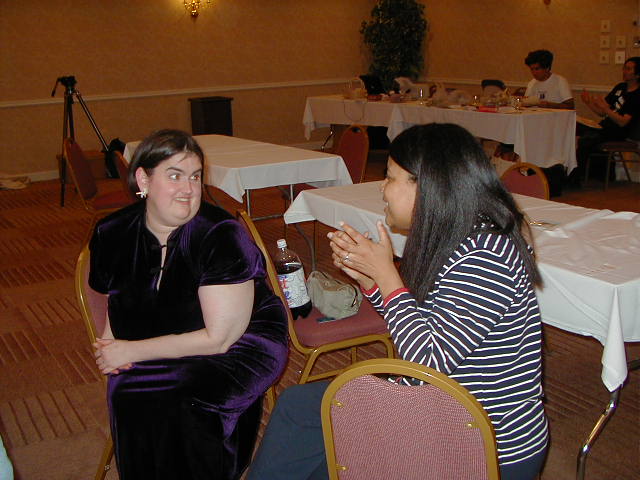 Ronnie Thomas and Lisa Odom.




home/last/next