home/last/next


Gregg's Party Photos
Sunday, page 4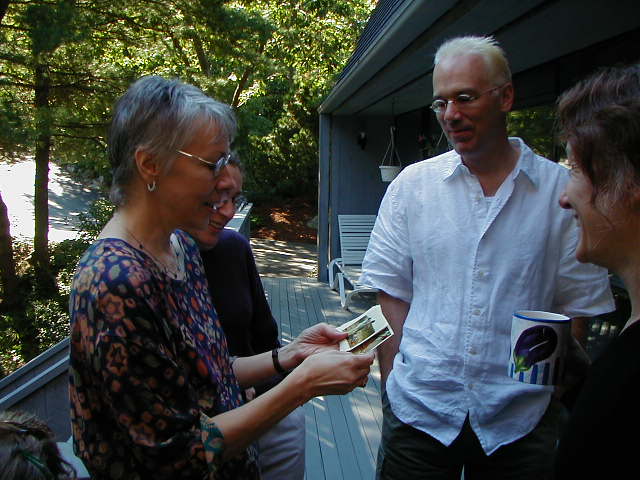 Carol Wood, Tiffany Ostler, and Gregg reliving photos of their VW van trip to Alaska more than 30 years ago!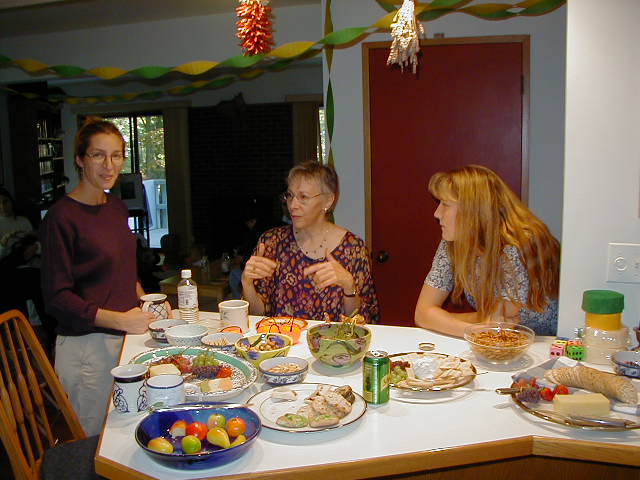 Tiffany Ostler, Carol Wood, and Cycle Wilcox carefully stationed near the snacks.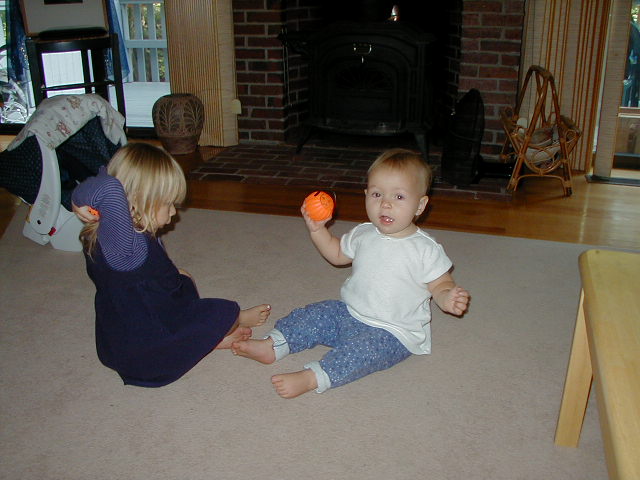 Allison & Emma playing hide & seek with their plastic pumpkins.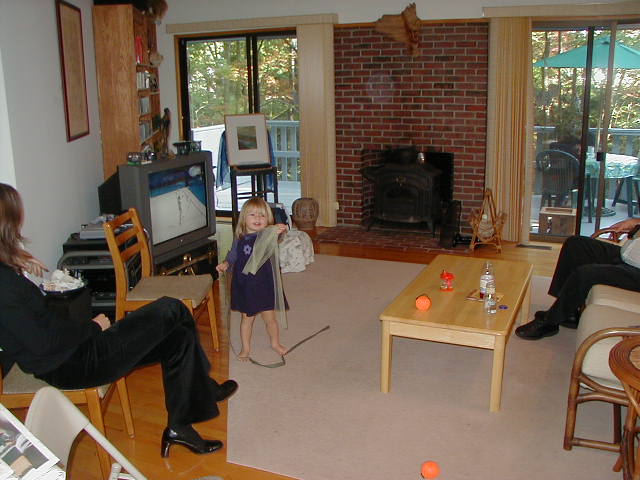 Allison doing her own rendition of the "floor exercise with ribbon" (idea fostered by Olympic demonstration on tv behind her).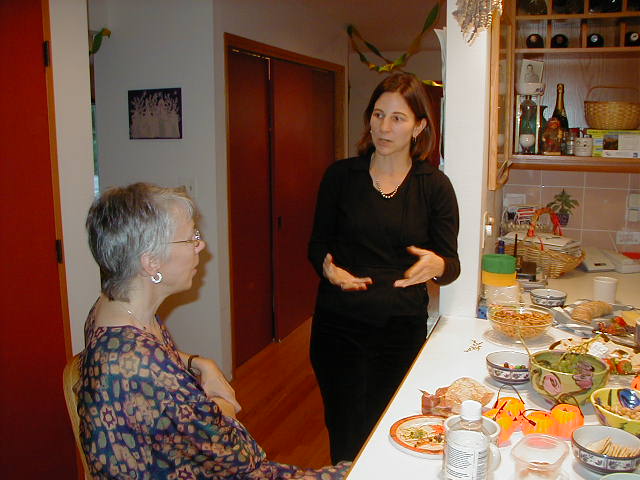 Carol Wood and Christina Odegard.







home/last/next