home/last/next


Gregg's Party Photos
Sunday, page 6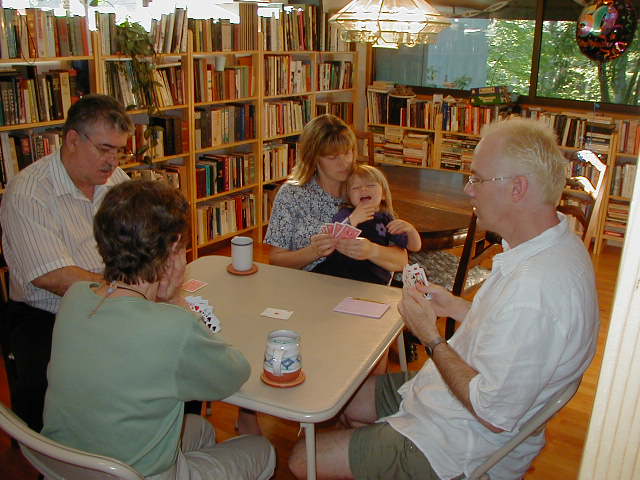 Pinochle addicts: Michael St. John and Gregg Foster taking on Carol Foster and Cycle Wilcox (with a squirmy Allison).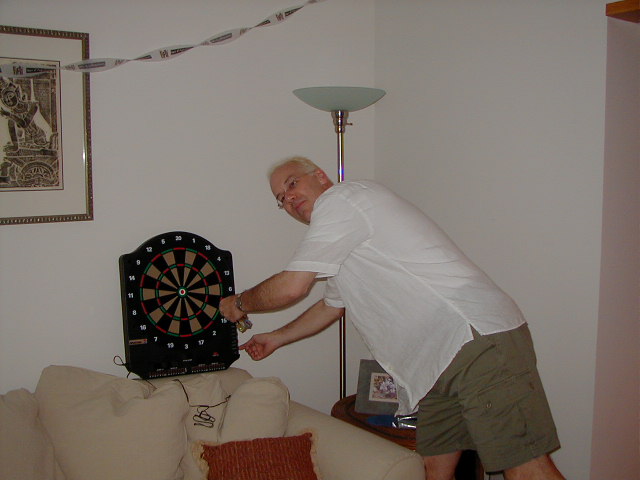 Gregg using his newest birthday present, an electronic dart board, from Doug Dykeman.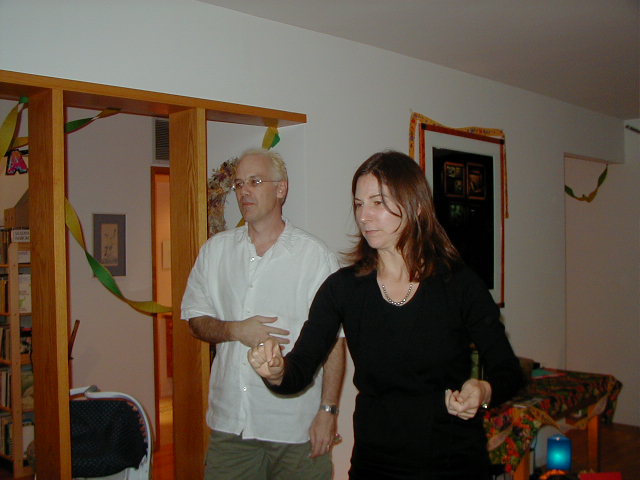 Christina Odegard concentrating on a dart throw (Gregg says she won!).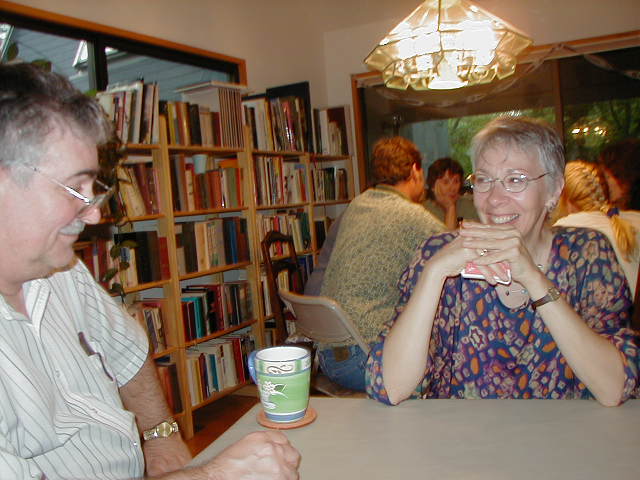 Michael St. John and Carol Wood trying to hear the pinochle bids over the din of the Pictionary game in the back.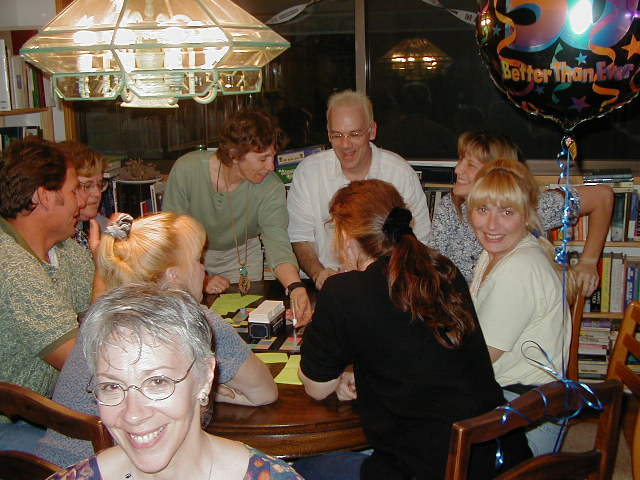 Pictionary revelers.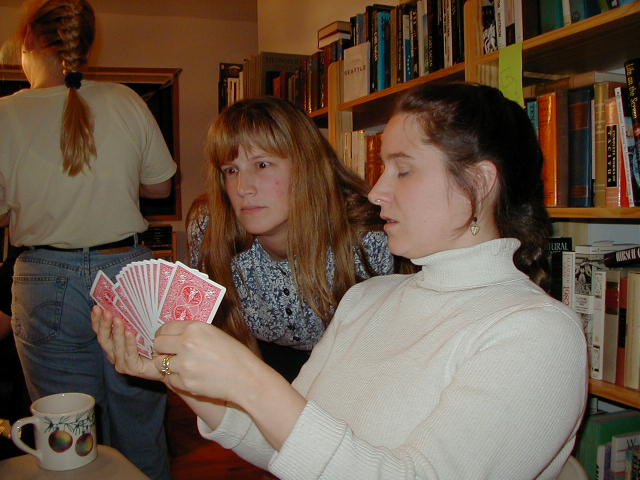 Sarajane soliciting Cycle's advice on a pinochle pass.







home/last/next