home/last/next


TEAM TOURNAMENT
November 19-21, 1999
page two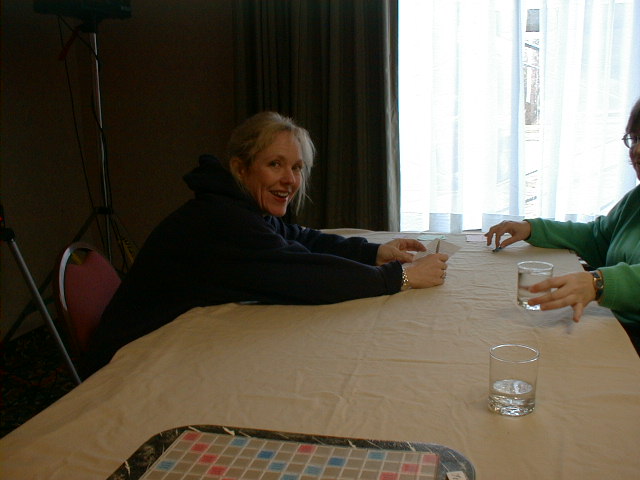 Jane Clark and part of Donna Fuchslugher.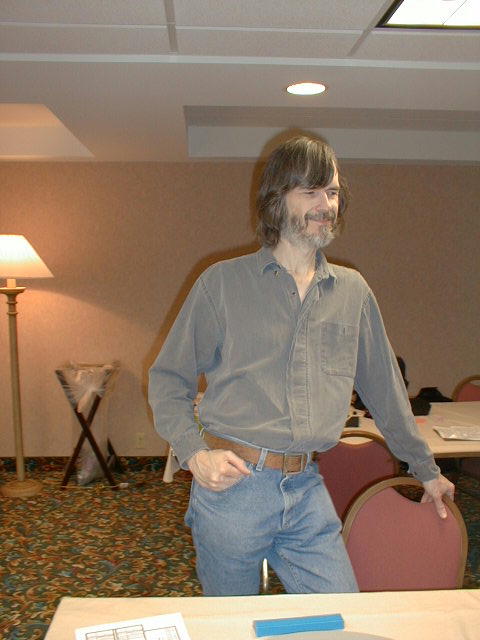 Steve Oliger.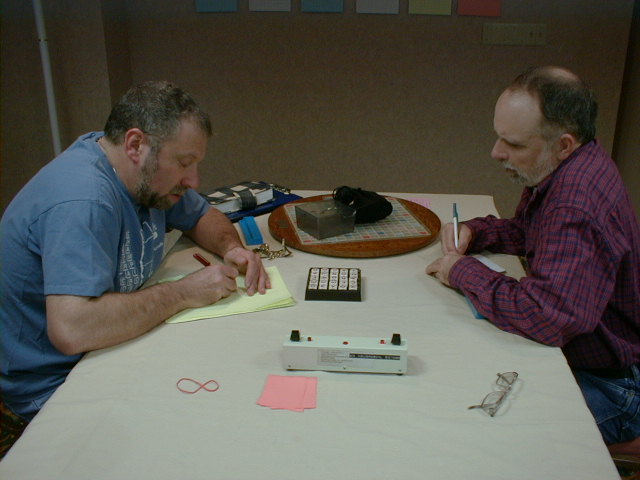 Ed Neugroschl and Richard Buck play Boggle.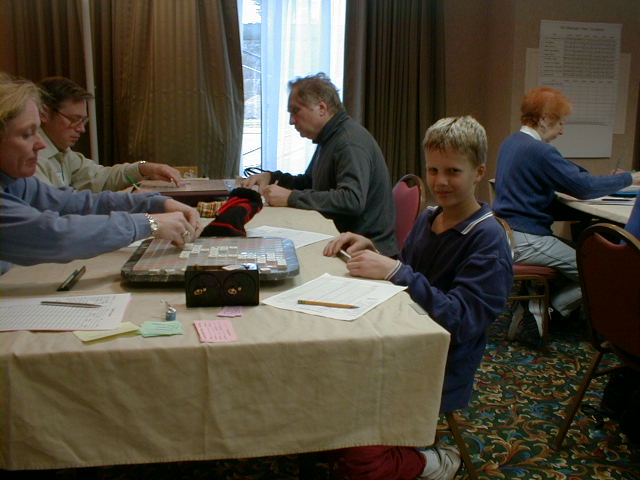 Jane Clark vs. Leland Fidler, Alan Rackza vs. Charlie Merlis, and Ellen Miller.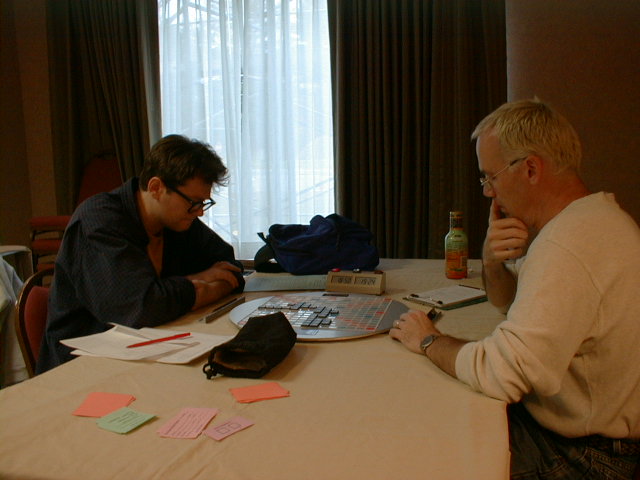 Mark DiBattista vs. Gregg Foster.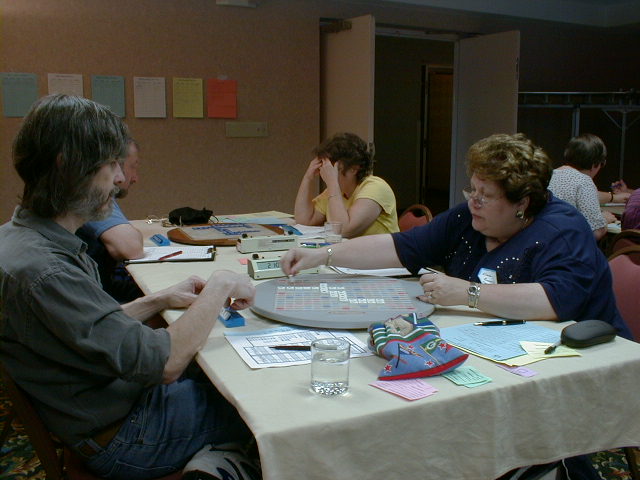 Steve Oliger vs. Elaine Patterson, Ed Neugroschl vs. Rose Kreiswirth, and Avalon Newell.



Roberta Wechter vs. Keith Hagel, Concepta Siembab vs. Amy Fowler, and Hilda Siegel vs. Mary Ellen Bergeron.





home/last/next