home/last/next

Waltham 2000 photos
Buffet & Late-Night Anagrams
page ten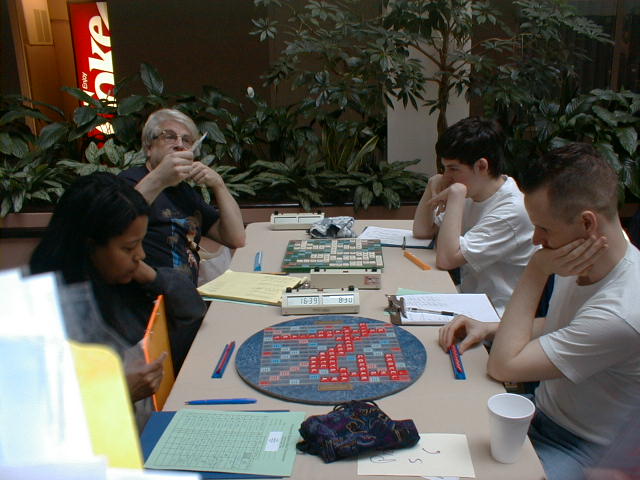 Lisa Odom vs. Matt Graham and Merrill Kaitz vs. Joey Mallick.



Mike Baron and Avi Moss vs. Jim Kramer.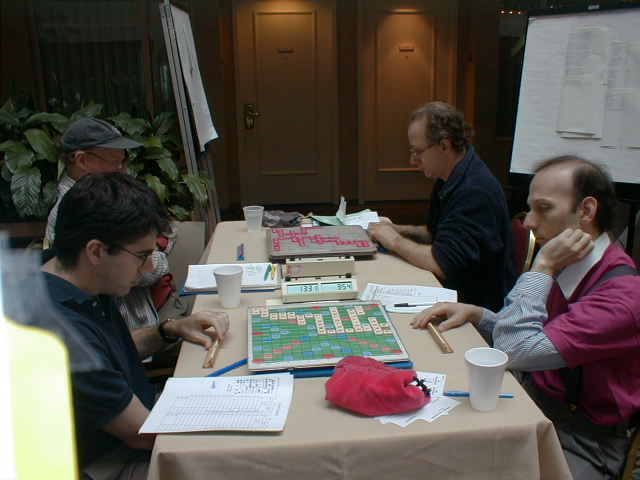 Brian Cappelletto vs. Joel Sherman and Jere Mead vs. Joe Edley.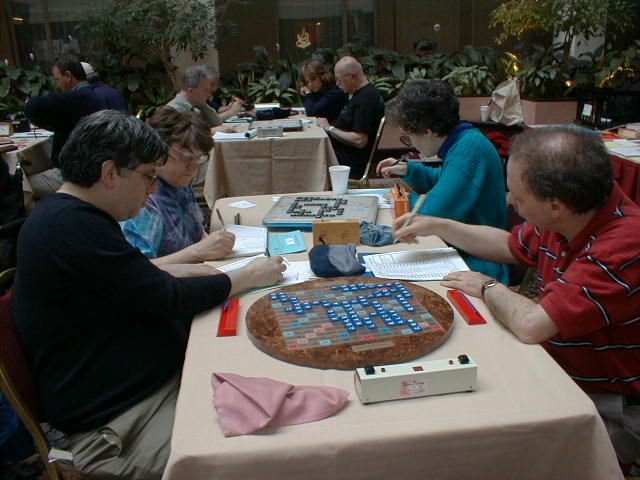 Bob Felt vs. Joel Wapnick and Anita Rackham vs. Lois Cappellano.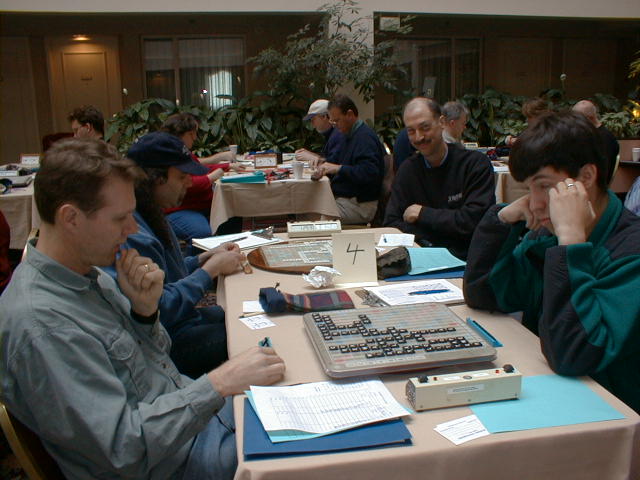 Mark Fidler vs. Dave Mallick and Randy Greenspan vs. Bernard Gotlieb.



Larry Sherman vs. Ann Sanfedele and Rod MacNeil vs. Dean Cullen.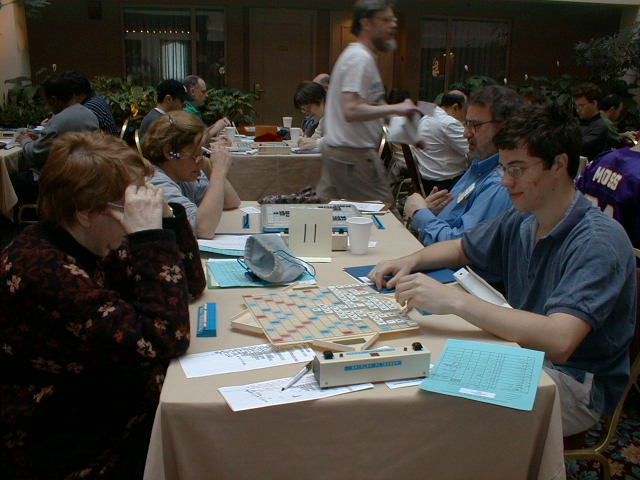 Shirley Fleisser vs. Jakob Teitelbaum and Sary Karanofsky vs. Mike Wolfberg.



home/last/next