home/last/next

Waltham 2000 photos
Experts
page eleven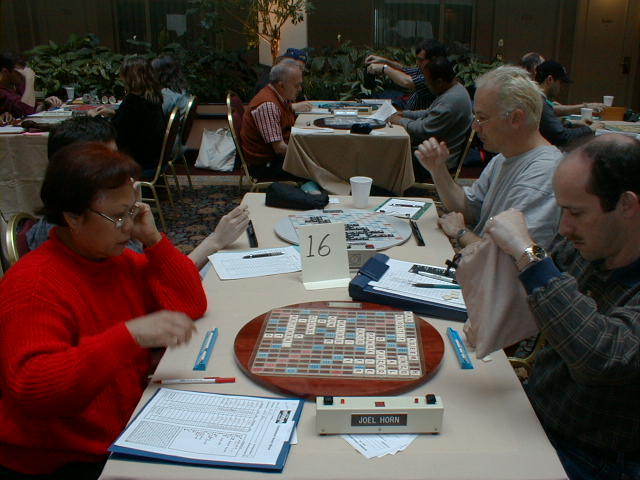 Linda Espallardo vs. Joel Horn and Michael Sacerdote vs. Gregg Foster.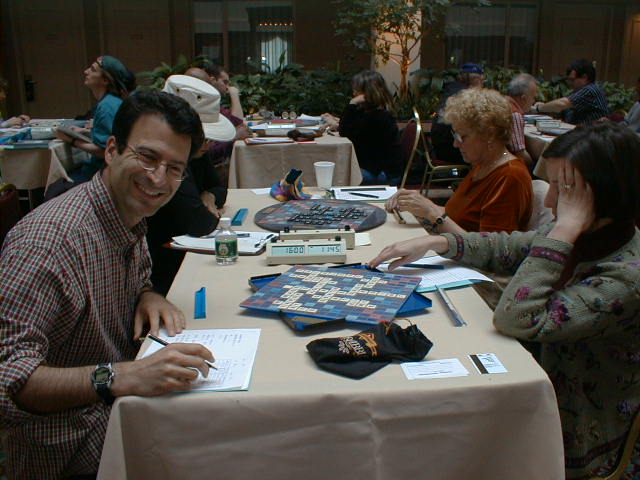 Ben Loiterstein vs. Ann Mirabito and a hatted Pam Grazette vs. Barbara Van Alen.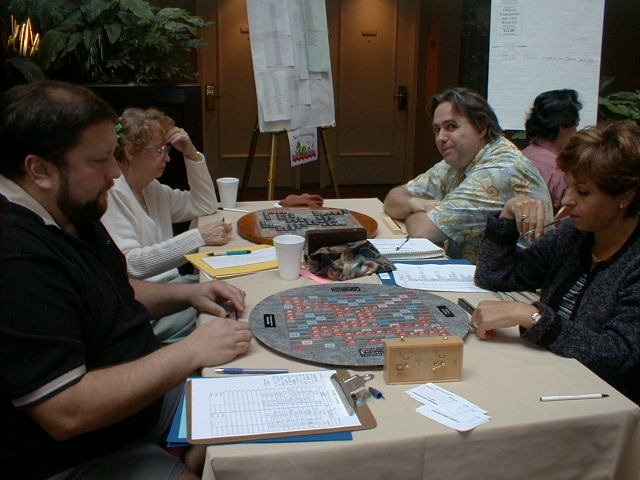 Steve Moniz vs. Barbara Bultz and Peg Whitten vs. Bruce Adams.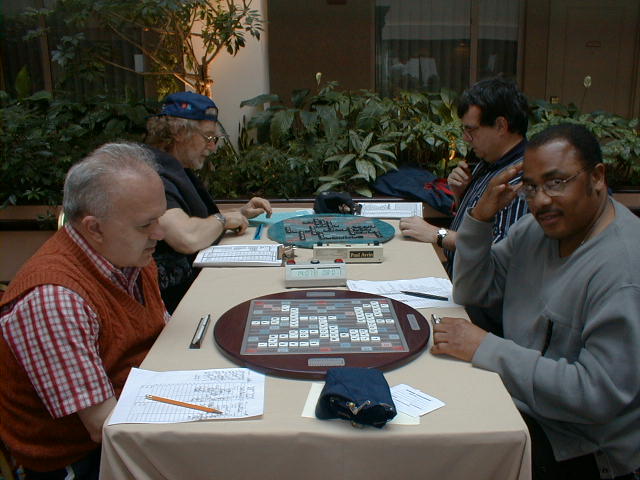 Ted Rosen vs. Trevor Sealy and Paul Avrin vs. Sal Piro.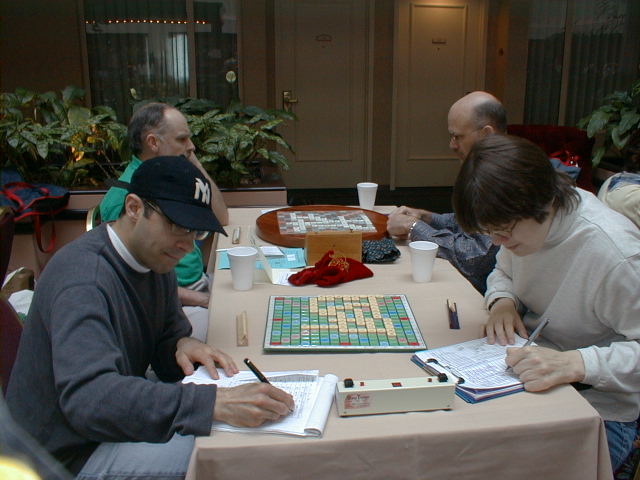 Stefan Fatsis vs. Diane Firstman and Richard Buck vs. John Van Pelt.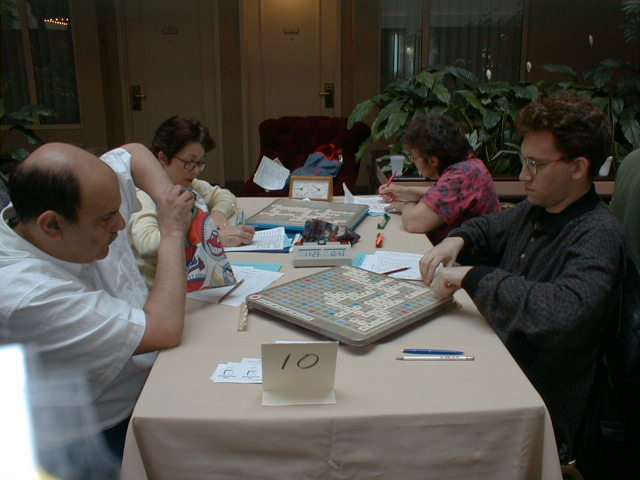 Dave Leifer vs. Richard Senzel and Fran Silver vs. Rose Kreiswirth.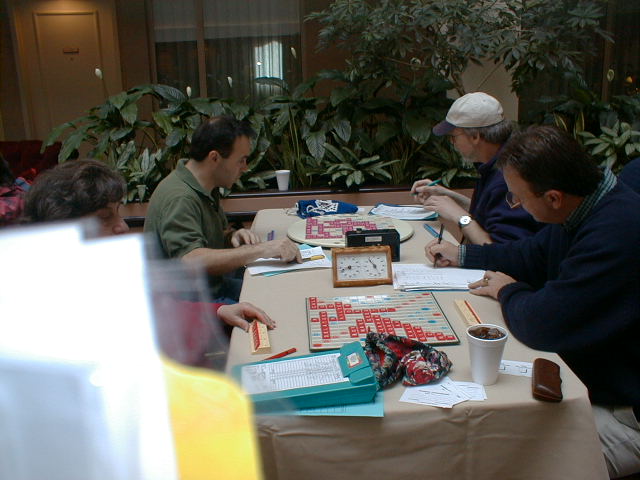 Judy Horn (barely!) vs. Chris Cree and Steve Saul vs. Arnie Horowitz.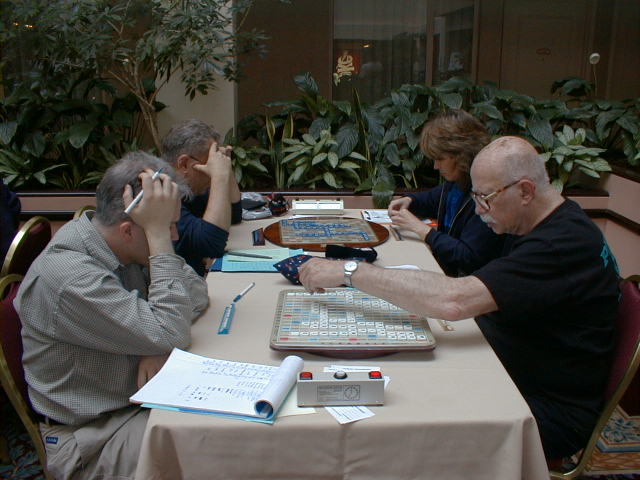 Rich Baker vs. Stu Goldman and Jack Eichenbaum vs. Jan Dixon.



home/last/next