home/last/next

Waltham 2000 photos
Intermediates
page twelve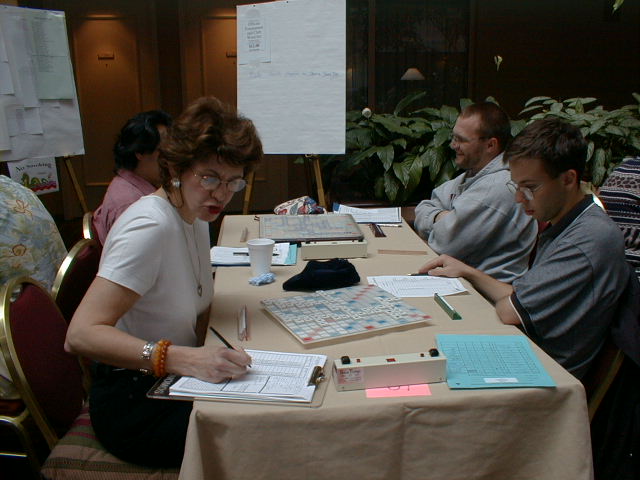 Christine Economos vs. Chris Guilbert and Woody Chen vs. Tom Wood.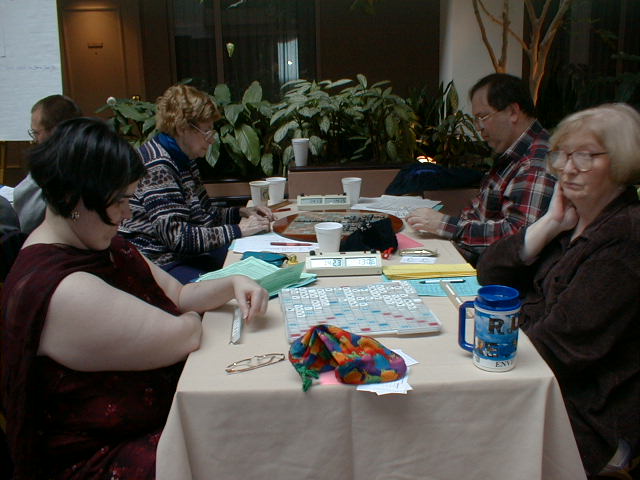 Ronnie Thomas vs. Concepta Siembab and Jerry Mory vs. Marty Fialkow.



Gina Fassio vs. Pat Hennessey and Gerri Martin vs. Lisa Kessler.



Barbara Kaplan vs. Marie Puma and Pamina Deutsch vs. William Lincoln Palmer III.



Lynda Wise vs. Barbara Lowrey.



home/last/next