home/last/next

Waltham 2000 photos
Intermediate/Expert Room
page four



Gregg Foster vs. Stefan Fatsis and Ann Sanfedele vs. Mark Fidler.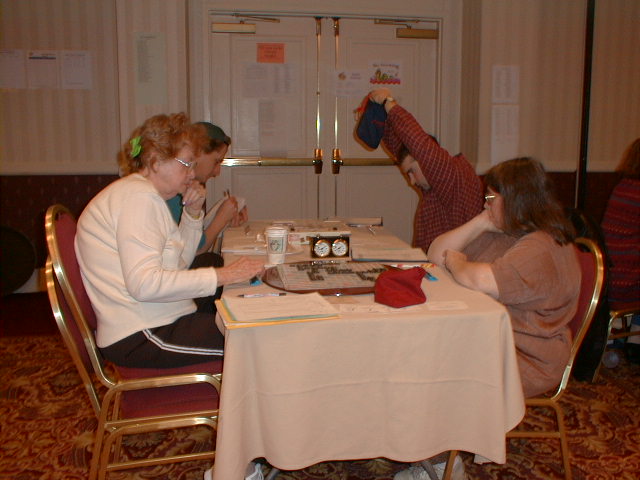 Peg Whitten vs. Judy Steward and Joe Peters vs. Scott Leifer.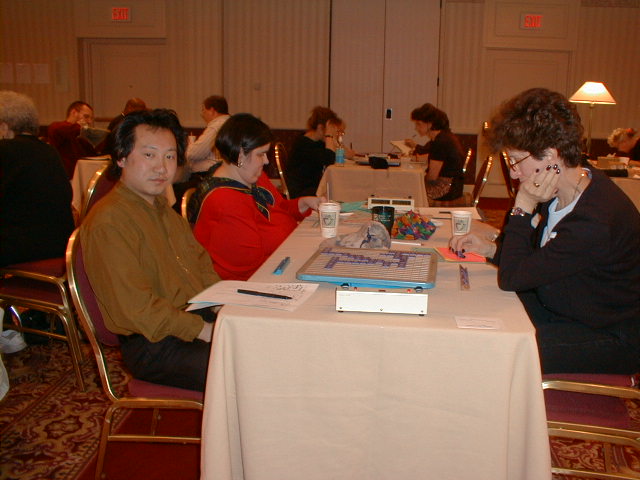 Woody Chen vs. Lynda Wise and Veronica Thomas.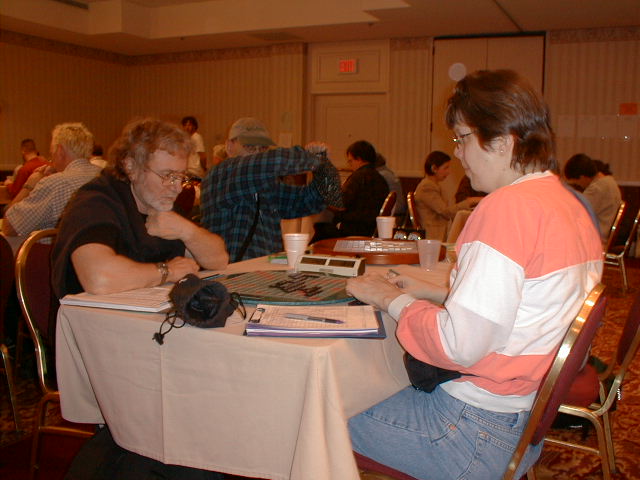 Paul Avrin vs. Diane Firstman and John Van Pelt.



Merrill Kaitz vs. Joel Wapnick and Joel Sherman vs. Lisa Odom.



Jakob Teitelbaum vs. Ted Rosen and Anita Rackham.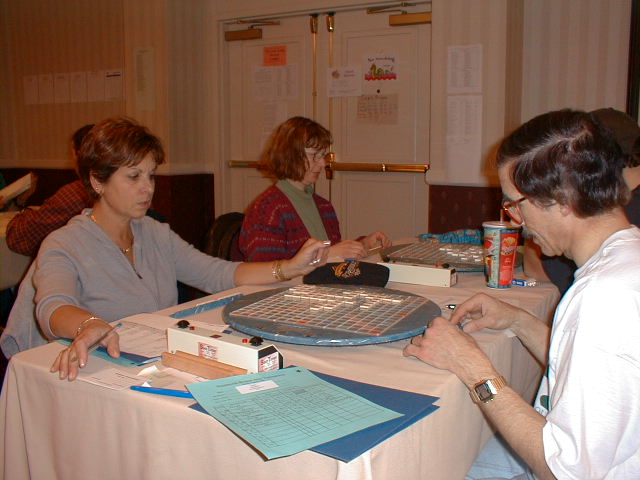 Barbara Bultz vs. Don Finkey and Pamina Deutsch.



home/last/next