home/last/next

BAT 2001 photos
Saturday 2
page four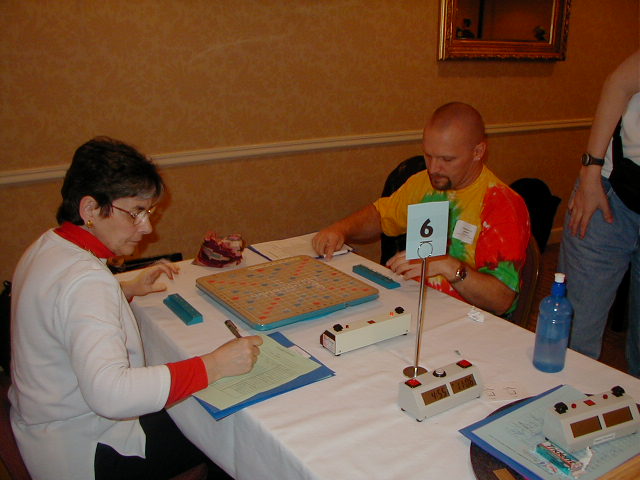 Pat Hennessy vs. Tom Wood (div B).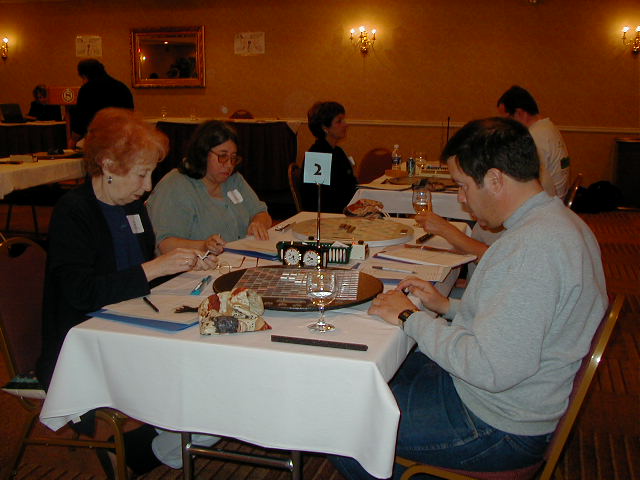 Ellen Miller vs. John Scalzo and Judy Steward (div B).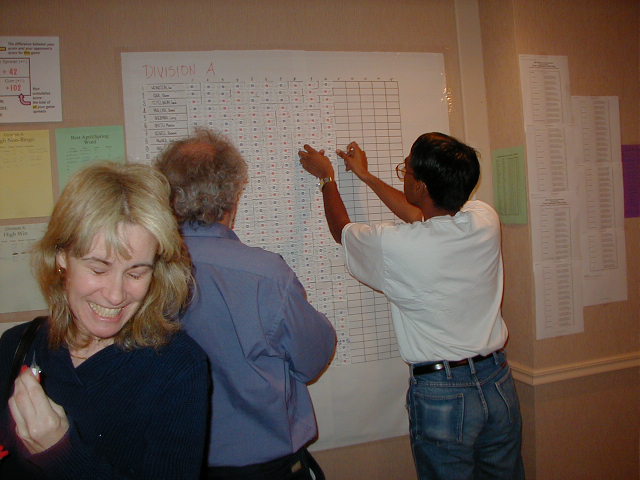 Jan Dixon, Michael Wolfberg, and Amit Chakrabarti at the wall charts.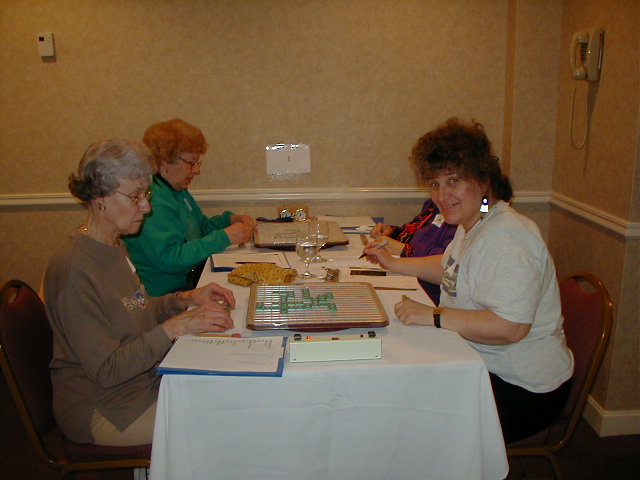 Jeanne Hedberg vs. Barbara Revkin and Fran LaTerza vs. Susan K. Greene (div D).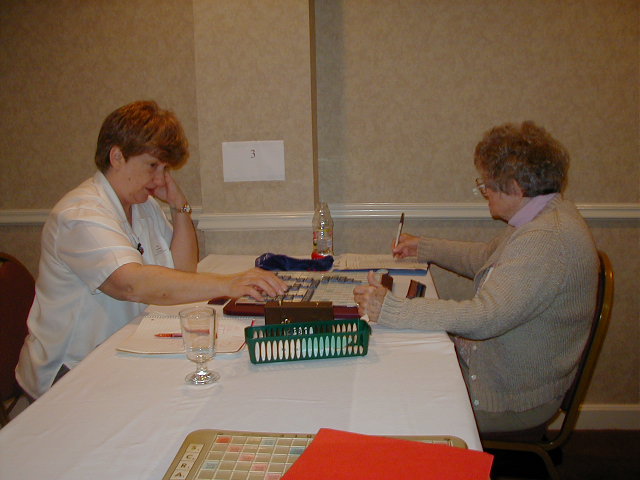 Pat Patrick vs. Neva Slater (div D).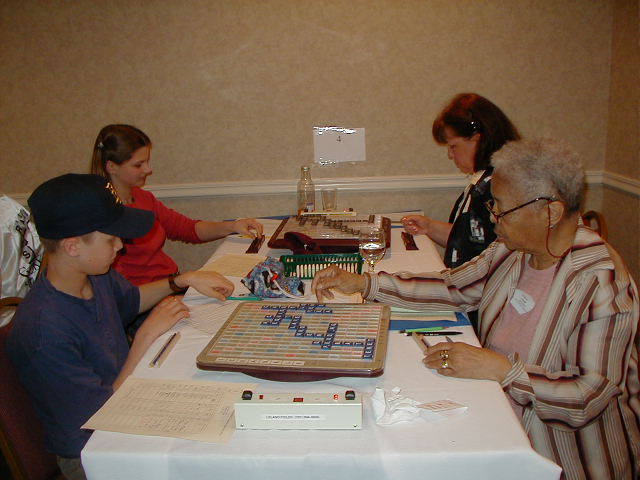 Leland Fidler vs. Stacia Camp and Anne Koza vs. Ann Allison (div D).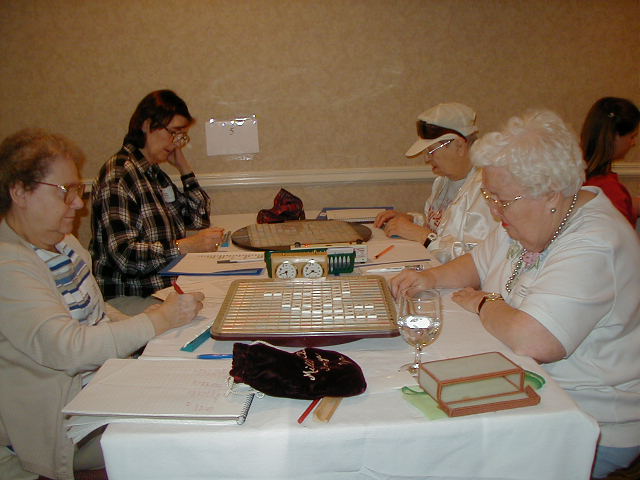 Peg Kibbe vs. Marjorie Bash and Andree Derappe vs. Dorothy Siegel (div D).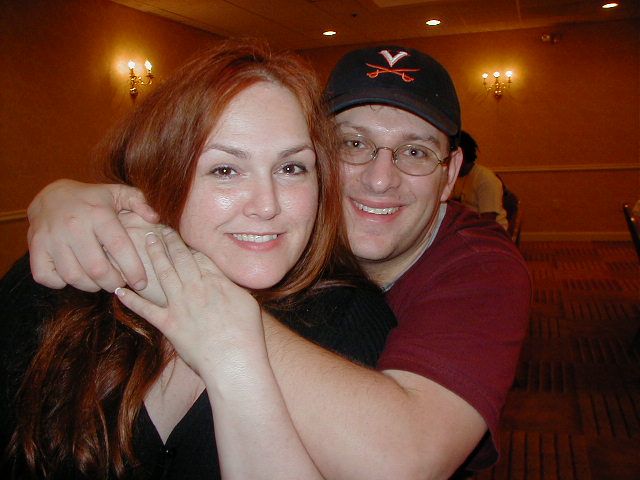 Kit Morehead and Scott Pianowski.



home/last/next